Pin It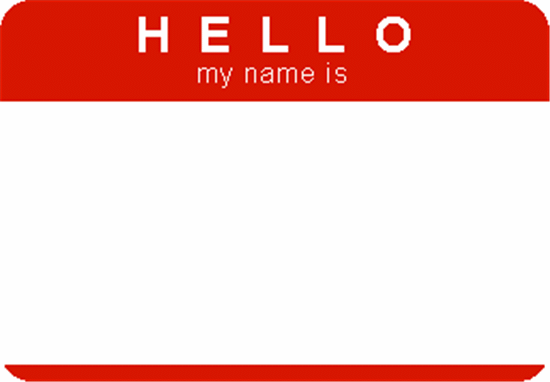 Vy Higginson is the founder of Gospel for Teens based in Harlem.  Her minister father died when she was a baby, leaving her mother with three small children.  The music of the church became an important part of their lives.  Vy became a New York radio personality and producer of off-Broadway shows, including some based on her sister,  Doris Troy and her journey as a gospel singer.  In 1998, Vy set up a foundation to preserve and promote gospel, jazz and blues.  In 2005,  she created a space where teens between 13 and 19  focused on learning and singing gospel music and stressed leaving the "baggage" of their daily life outside.   She  learned the importance of teaching the kids to introduce themselves and spends time each year teaching the kids to proudly declare who they are, loudly and clearly.
Just the simple act of saying your name can be  painful when you are not valued, where there is no hope and life is a struggle.  But it is not just the underprivileged who struggle with claiming their own identity.  I never heard of Vy Higginson until recently, but I can affirm from working with teens, that this issue is painfully obvious.  What is more surprising, is that the same issue surfaces in women's ministry, no matter the individual's background.  Every year, groups I lead spend time in some way, sharing by answering questions like: how did your parents pick your name?  what does your name mean?  Or simply, tell us about your name.  It is amazing to watch the transformation as people share that bit of information.  Some do it willingly with ready answers, others take a bit of prompting.  But every time there is a glow in being unique in how the name was chosen and what it means.
We like hearing our names.  Salespeople know this and try to work a customer's name into the conversation every chance they get.  This is different from family and friends using our names.  How often do you call your spouse by name?  Pet nicknames have their place.  But it is the recognition of the individual by name, recognizing their history and personhood, that is somehow very intimate and that brings us joy.  How often do you call children by name when you are talking with them?  This reinforces the joy of being in their presence and celebrating who they are in a basic way.  How often do we call friends by name when we are together?  Do we make a gesture or a sound and then wait until they look toward us before speaking?  Do we refer to one another with a wave in the individual's direction while saying "she" or "he".
Bring joy to those around you this week, by consciously remembering to call them by name at least once or twice a day.  AND ask someone to call you by your name more often . . .  just because you deserve joy, too.
You are invited to leave a comment below sharing the story of YOUR name. Click Harlem Gospel for Teens to hear a Sixty Minutes interview if you would like to know more of their story.
Related posts: