Featured from last week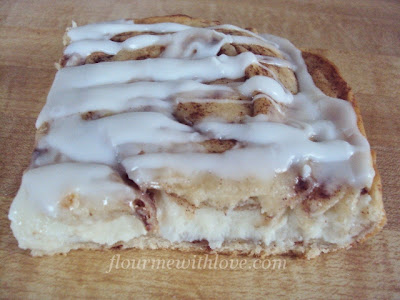 Stuffed Cinnamon Rolls from Flour Me With Love.  Yummmmmmmm!
Make The Best of Everything  shared her idea for light summer eating  — Cucumber Subs!
A technical plea: If you are using Blogger — please enable the Name/URL option in your comments.    Without that, it makes it hard for those of us on  selfhosted WordPress to leave comments.  Google, who apparently owns Blogger,  has been adamant this week that I cannot leave a comment no matter what option I try or what hoops I've jumped through.    I do try to visit everyone and although I can't comment every single time  it's a little disheartening  if the comment won't publish after its written.    So sorry if you were featured and didn't receive a note!   But that's why . . . .
Now . . . Party hats on!!!!
Link directly to your post – as many posts as you like of something YOU created yourself and that you have not linked here before.
Add a Busy Monday button somewhere on your blog or add a text link to your post.     I'd love it if you would also follow A Pinch of Joy in some way.
Please take a minute to visit one or two other Busy Monday links .and leave some goodness in the comment box. You'll find the friendliest people party here!
Save