Pin It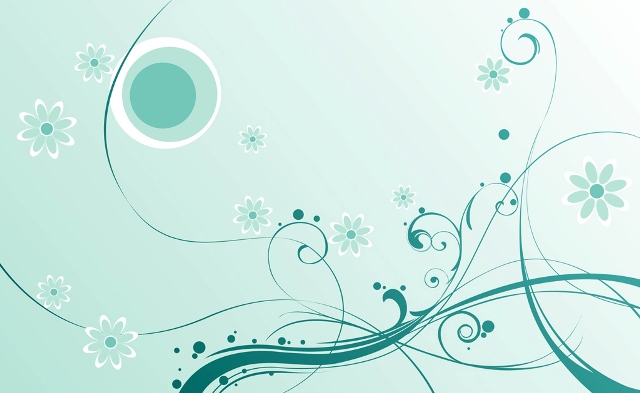 Head over to Sumo's Sweet Stuff today! 
I am thrilled to be guest posting for her right here. 
But don't stop there! 
Check out the fave posts on the left  or click on the button at the top that says ""Tutorials"" and prepare to be amazed. 
Sumo creates beautiful projects – and then tells us how to create our own..  What could be better than that? 
 I love the honeycomb art  and the adorable outfits she creates for her sweet daughters like this one and this one.  
You just know anyone that  names  her sewing machine (Shirley)  and Silhouette (Lucy)  is going to be super creative!  Enjoy!
~~~~~~~~~~~~~~~~~~~~~~~~~~~~~~~~~~~~~~~
Related posts: