Featured!

Alderberry Hill made a bright sunny bench from an old headboard.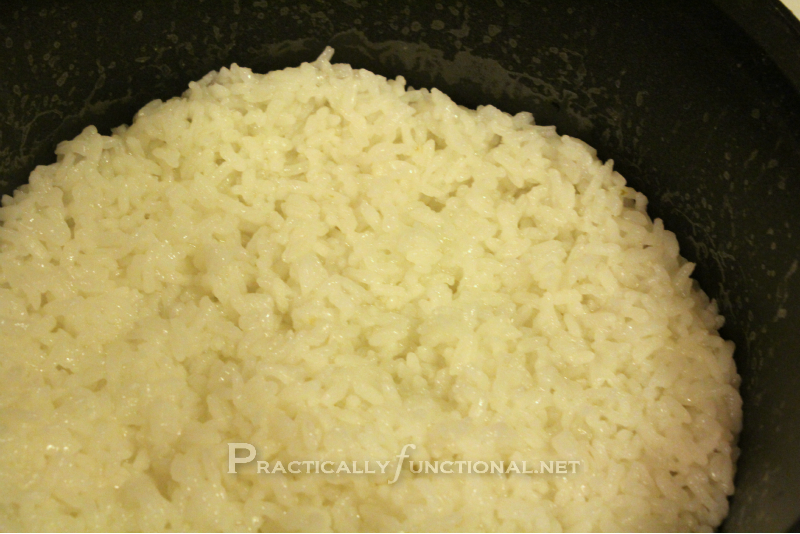 Practically Functional shares how to cook perfect white rice in the first of her Cheap and Easy cooking series!
The Ivy Cottage Blog brought a simple, decadant Blueberry Cheesecake (no churn) Ice Cream to the party!
Lots of us seem to be in an organizing mood as there were a number of great posts on that topic last week.  If you missed the posts, you can always find the ideas under the Connecting button above, and the Busy Monday Links.  Cathy at Cornerstone Confessions and Jacque at The DIY Village had some great closet organization ideas!
And for this week's party — in reverse order just to keep us on our toes! [Read more...]
Related posts: