Hi!  I'm Charlene!

Welcome to A Pinch of Joy!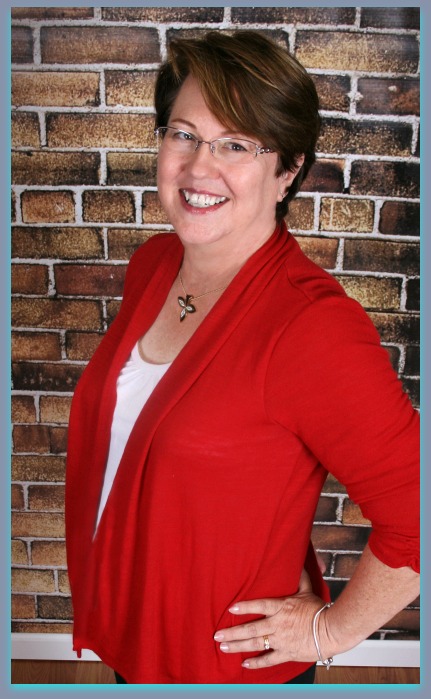 Just as a shake of salt or a bit of herb enhances the flavor ofour food, joy enhances all the flavors of our life.   It brings me joy to  find new ideas and inspirations for body, mind and soul and to share what I find.   And then to get things done!   I love gardens, color, organization and whimsy.  Garage sales and coupons, hammer and screwdriver, computer and camera are my tools in trade.
Currently, our household includes  two big guys who also bring me joy.  Wheels  career involves BIG wheels and BIG engines on BIG toys and BIG fleets of them.  Bytes, our son, is a computer guru with his own enterprise(s).  You will meet them in their enthusiastic role as taste testers and (less enthusiastic) project muscle men.
When we moved a thousand miles away from family, one of the things I missed  was the exchange of recipes and ideas as we gathered  to celebrate holidays, birthdays and just because.  Now we are back in the area with family, laughing and having a good time.  This blog celebrates sharing the secret of good eats, fun and ideas about home and family and living life to the fullest!   
Mainly we are going to see where this wagon goes!  Grab hold and come along for the ride!

Wanna know more?