Hi!  I'm Charlene!

Welcome to A Pinch of Joy!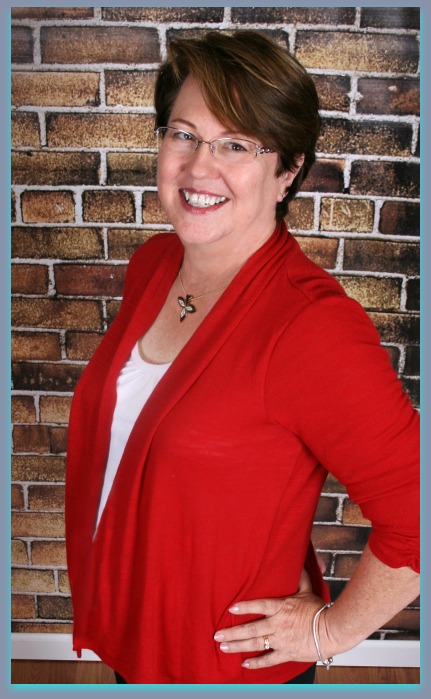 Just as a shake of salt or a bit of herb enhances the flavor of our food, joy enhances all the flavors of our life.   It brings me joy to  find new ideas and inspiration for body, mind and soul and to share what I find.   And then to get things done!   I love gardens, color, organization and whimsy. I have a big stack of recipes to try and favorites to share.  Garage sales and coupons, hammer and screwdriver, paint chips and scaffolding, spatula and freezer, computer and camera are my tools.  
I started this blog one cold winter day way because I wanted to learn something new.  Blogging and all the computer techie  stuff and behind the scenes support it takes was certainly new!  And did I ever learn a lot before I hit publish the following August, way back in 2011!  Since then I learned way, way more than I ever expected!  How to install crown molding.  How to cook without a kitchen.  How to prepare a house for sale and move long distance.  How to garden in the shade (old house) and in the sun (new house — working on it.)   I figure it out so you don't have to. If I can do it, so  can you!

Currently, our household includes  two big guys who also bring me joy.  Wheels loves BIG wheels and BIG engines on BIG toys and BIG fleets of them.  Bytes, our son, is a computer guru with his own enterprise(s) – who also does some of the really techie stuff for A Pinch of Joy.  You will meet them in their double role as enthusiastic taste testers and (sometimes less enthusiastic) project muscle men.
This blog celebrates good eats and shares ideas about home and family and living life to the fullest!  If you are a go-getter or an inspiration gatherer, a beginner or a willing to learn one more thing expert — come along as I learn, do and share.  We are going to see where this wagon goes!  Grab hold and come along for the ride!
Be sure to follow A Pinch of Joy so you don't miss a thing!   Subscribe by email  on the sidebar  or follow on Facebook, RSS feed, bloglovin'  twitter  or   pinterest   
You can contact me at Charlene @ apinchofjoy dot com with no spaces and a .
Wanna know more?
Save
Save
Save
Save
Save
Save
Save
Save