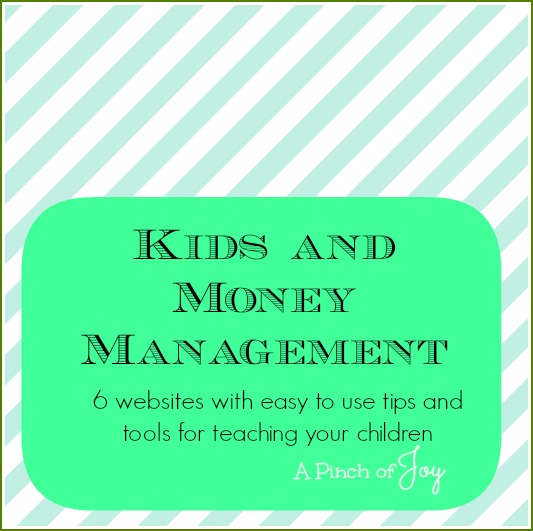 Here are links to six great articles for teaching children to manage money with easy to implement tips for all ages from toddlers to teens.   Teaching children how to manage money is a  gift that will have a lifetime of benefits!   

Teaching Your Children How to Manage Money — Simply Real Moms provides tips by age group of things you can do to teach your children about money.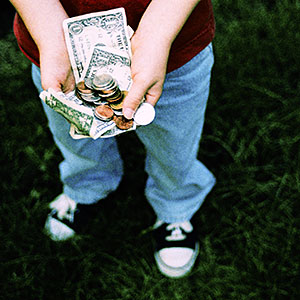 Many Money Habits are Set by Age 7 — msn Money says that parents need to start teaching and modeling good money management for kids before they enter kindergarten.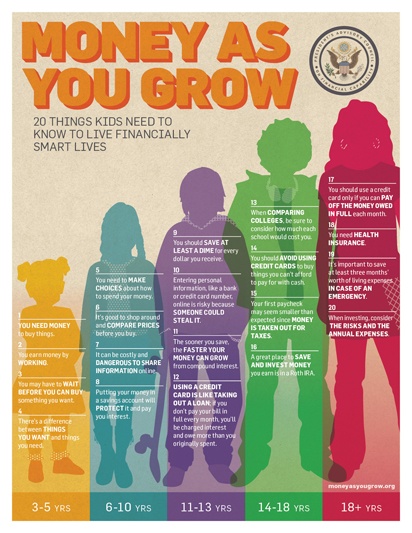 Twenty Things Kids  Need to Know to Live Financially Smart Lives   —  Money as You Grow,  an initiative of the President's Advisory Council on Financial Capability.  Lessons and activities by age group.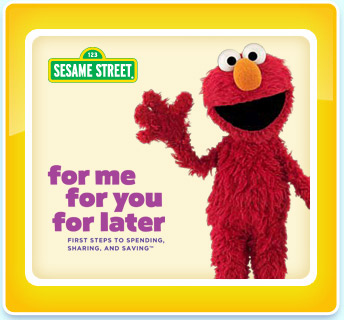 For Me, For You, For Later: First Steps for spending, sharing and Saving — A Sesame Street series  provides  strategies and resources to turn everyday experiences into financial learning.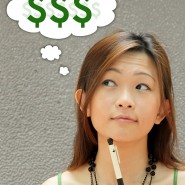 Money Management for Kids  — Money Girl's Smart Moves to Grow Rich.  Five innovative financial resources for all ages.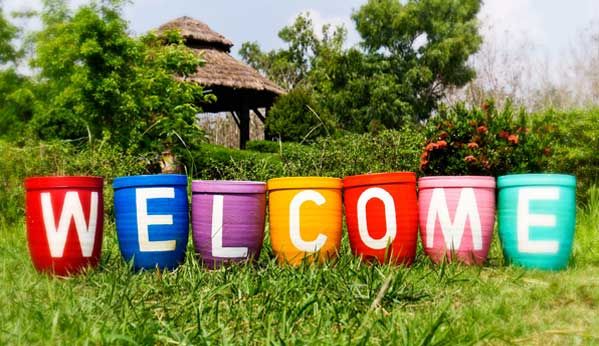 Five Ways to Raise a Financially Responsible Kid — Feed the Pig.
I'm so glad you stopped by today!   Be sure to follow A Pinch of Joy so you don't miss a thing!  I'd love to have your company on this venture!!

Subscribe:  email  on the sidebar  or follow on Facebook /  RSS feed  / bloglovin' /   twitter  and check out my  pinterest boards.   Share: if you found this helpful or inspiring please click one of the buttons below!  Your support of A Pinch of Joy is appreciated!
Save