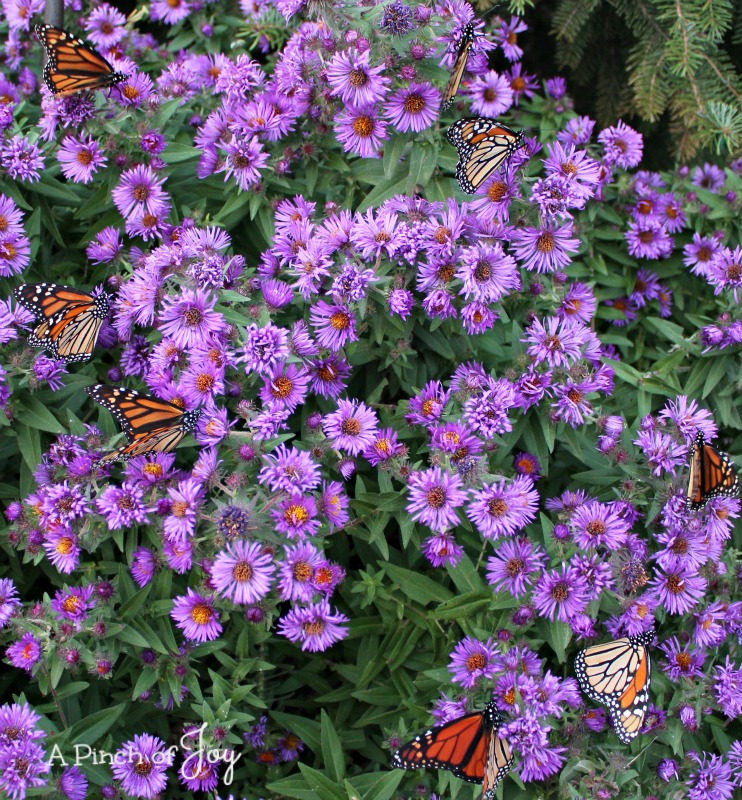 This summer's big news from our house is – we changed houses. Just in case you missed it. 🙂   From a two story gray house trimmed in white on the very Eastern end of the Great Plains to a single story house with red stacked rock near the Western end of the Great Plains. From the lush green trees between two rivers in Ohio to the wide open prairies on the other side of the Mississippi River and not far from the mile wide great Platte river. From goldfinches, cardinals, bluebirds and squirrels to sparrows, turtle doves, and Monarch butterflies in the back yard. And that's just a few of the changes!
We are still creating more changes. Our new home is 8 years old – just old enough for refreshing and renewing. We are painting. Again. Between the "old" house and the "new" house we have painted miles and miles of surfaces and learned a ton of techniques, which tools are helpful (and which are not!) and little tips to make things easier. I've been taking lots of pictures of everything! Which, of course, will be shared with you all! Plus sewing projects , decorating tips and organization ideas that I hope will inspire you to make the most of your home. Even if you are not preparing to move. There will be the surprising things we learned about moving across country. Of course, we still have to eat so there are recipes to share. And some blog changes are being worked on in the background to make things better for tablets and phones. There's meeting new neighbors, having fun with family and challenges like last week's hail storm and finding a new hair stylist.
Thank you for your understanding while we make this transition! We are able to find (some) things on a regular basis in the "place where they belong". Which means things are beginning to settle down! Three major rooms painted, clothes hanging in the closets and the kitchen (sort of) organized means we are making progress! Check in when I tackle the six burner professional range waiting for attention. When he saw it Bytes, said you have four burners now and only use one, what will you do with six burners? I'll keep you posted!
Save
Save