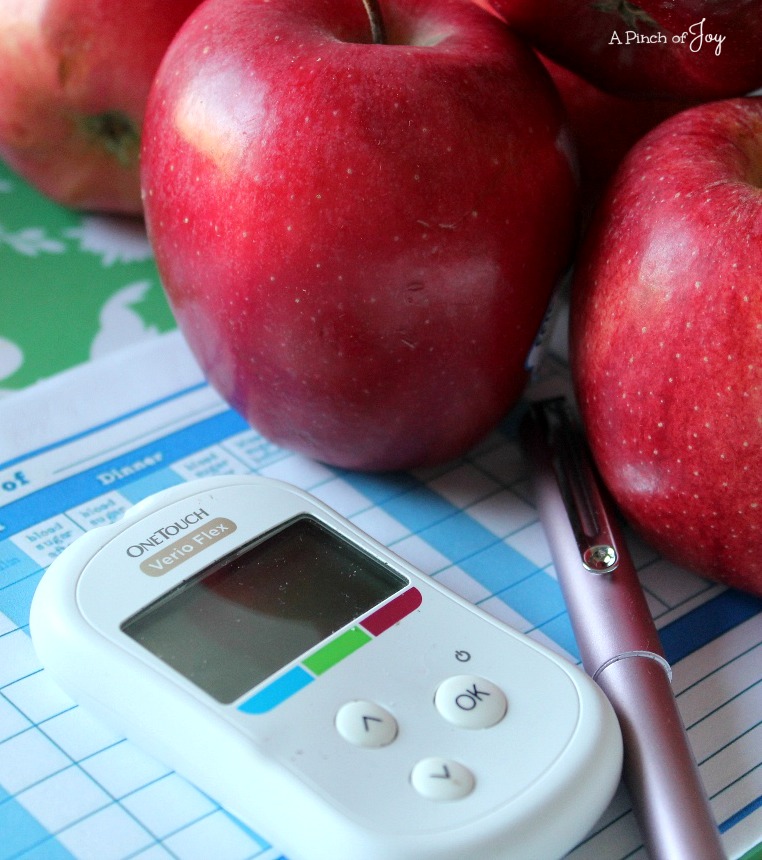 November is American Diabetes month.  Wheels – athletic build with an active lifestyle – was diagnosed as diabetic over a decade ago.  His doctors were astonished as he did not fit the profile of a potential diabetic at all. We were on the go and ate healthy 95% of the time.  In fact, Wheels did not care for dessert and we almost never ate bread.  Researchers have now linked poor sleep over a long period of time with development of diabetes.  It is quite possible that was a big factor in our case.  Wheels supervised a night shift for almost seven years and tried to be an active parent and spouse during daylight hours.   Recently I was also diagnosed with Type 2 diabetes.   I did not sleep well for many years following my auto accident, due to pain and stress.  Two hours of sleep was a good night!  Whatever the cause, we are not alone.
Nearly 50 percent of all adults in the United State have diabetes or prediabetes.  Many are not aware they have high blood glucose levels.  Or that diabetes may be the cause of their headaches, dizziness, tingling hands or other seemingly mild or random ailments.  1.5 million American are diagnosed each year.  Diabetes is the seventh leading cause of death in the United States.
When he was first diagnosed, Wheels had a visit from a dietician who recommended, for his weight and activity level, that he eat 75 carbs per meal.  She recommended eggs, toast and cereal for breakfast.  It did not make sense to us that he start eating bread at that point in his life!  Actually, it would have been "we" and not just "he".  I did not have time to prepare two separate meals, even once a day.  And I wasn't going to begin at that point in my life!  Her other big piece of advice was to stop drinking soda.  We'd have to start drinking it to stop.  Very good advice, just not helpful to us.   Then we discovered low carb eating and that is the direction we went. The total number of carbs we consume in a day is 75 grams.
Because we weren't big dessert eaters and didn't often eat bread, the change to low carb was not difficult, even though it was a big learning curve.  I spent a lot of time reading labels at first, until I had a reliable list of brands, such as cereal, that were lowest in carbs.  When I made a new recipe, I paid attention to the carb count in the nutritional information.  Eventually, I learned to take into account sodium and grams of protein.  Sodium intake is important in maintaining heart health (a concern for many diabetics) and protein is necessary for muscles and an active lifestyle.  We learned how to travel with diabetic supplies (in carry on luggage only!), to check out restaurant menus ahead of time (online), to make salad our go-to quick meal (most fast food brands now include salad and grocery stores stock premade salads).   We know a holiday meal can be eaten in moderation without offending hostess or the glucose meter reading later.
Many of my recipes you see on A Pinch of Joy are in the low carb category.  I don't use artificial sweeteners.  We don't care for the taste, some have unpleasant side effects and the carb count for some is almost equal to sugar.  (And there is some indication that artificial sweeteners themselves contribute to diabetes.)  Instead I use the least amount of sugar possible to achieve a pleasant, not necessarily sweet, taste.  I've tried Keto and Paleo.  In fact my cooking time this summer was focused on Keto.  You haven't seen any of those recipes, because the high fat content was not kind to me!  There were two or three that we liked and I will share later.  If a recipe is tagged Keto, I made it for low carb counts and it just happens to fit  Keto parameters.  Same with Paleo.
I avoid most "diabetic" cookbooks;  usually the carb count and nutritional value is not what I consider healthy.  Their sources may not be accurate or well founded and may be linked to $$ rather than science.   That said, there has been a lot of new research,  new products, technological advances, changes in medical advice and practices over the past decade.  All for the better.
I hope our story is encouraging to you.  First, to have the courage to ask for a diabetes screening, because the earlier you know about it, the better.  Controlling diabetes is not the herculean task it used to be.  Groceries have many more diabetic friendly choices than in the past. Nutrition counts are more accurate and almost universal, including many restaurant menus.  Resources are much more accessible.  Utilize whatever your doctor has to offer. Know that once your search for diabetes information online, the algorithms will deliver you more information on diabetes automatically.  Be wary of information that is not backed by a reputable institution and above all, avoid those that promise miracles or "secret cures".   When in doubt, check with your doctor.
Helpful and reliable resources include:
The American Diabetes Association.   Their magazine website , Diabetes Forecast, is also helpful, as is the print edition.
Diabetes Self Management  is another well respected source of information, both on the website and the magazine, which is available in print or digital edition.
National Diabetes and Digestive and Kidney Diseases website. Start with the Health Information Page.  It will have information on other health issues, some of which are associated with diabetes and may also be helpful.   Click on the Diabetes button for a comprehensive overview.
The Diabetes Research Institute has information about ongoing research toward curing diabetes.  They have information on available clinical trials for Diabetes for those who are interested and help for parents of Type 1 diabetic children.  Scroll to the bottom to find the buttons for each.
The American Association of Diabetes Educators  has a section on how a diabetes educator can help you.
Companies selling diabetes supplies, such as blood glucose meters and test strips, offer diabetes and educational material. Google the name of the company to find their website. Most also have facebook pages that will offer helpful information. The ones I have seen are not salesy, but are quite helpful in providing practical tips on living with diabetes. Some also offer downloadable glucose log books.
Please Pin! 
I'm so glad you stopped by today!   Follow A Pinch of Joy using the icons on the teal bar at the top of the page so you don't miss a thing!   I'd love to have your company on this venture!!  Share: if you found this helpful or inspiring please click one of the sharing buttons below!  Your support of A Pinch of Joy is appreciated!