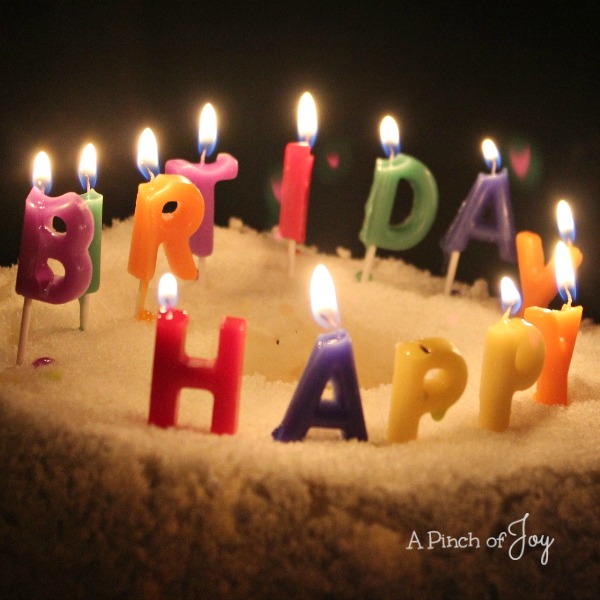 Two years and one month of blogging. . . .
It's traditional to do a happy, happy, happy post.  Or a series of posts about the things I've learned.  Or unveil a great and grand plan for the future. 
Instead I'm just going to heave a sigh of relief that the past eight months are in the rear view mirror. 
And carry on.

I can do a happy, happy, happy post.  And it would be the truth.  I love setting down to write.  And edit photos.  And photograph food with a couple of hungry guys in the background, drooling.  And DIY painting, hammering.  And the comments and features and research and. . .   Sharing and gaining knowledge was number one of the reasons I decided to start a blog.   
I've learned we like bacon, lemon and cream cheese just by looking through the recipes posted!  I could do a series of posts about other things I've learned while blogging.  That was number two of the reasons I decided to start a blog.  I love to learn and master something new so I can use it in a practical manner. I have learned a ton about the technical and other behind the scenes aspects of blogging.  And added  "technical aspects of photography"  to the list of future education!   But I'd rather use that knowledge than write about it.  Besides, Bytes already did a series about bloggy technical stuff.  You can find it on his you tube channel.   The tips are short and to one main point.  A silent movie slant to present 21st century tips!  Love it! 
And those great and grand plans – oh, I've already made those.  That was reason number three for blogging.   That's why I'm so glad the past eight months are behind us. Scary medical diagnoses that included "make your will" and then months later "not that bad".  Sudden changes in employment –income and insurance and all of that stuff — all needing much time and paperwork to handle.  Plus –you know — just life's little curveballs in general — like having to replace numerous appliances in one month.   My time and energy had to be spent on urgent issues.  I'm frustrated only posting once a week sometimes and not being able to do as much networking and other behind the scenes stuff as I would like.  However, our family has traveled the road set in front of us and made the necessary adjustments with a renewed appreciation of all that life has to have offer.  And life is good. 
I am so grateful for each and every one of you – the readers and co-creators of this blog!    Other bloggers who share freely of their time and knowledge.  Sisters. brothers, and in-laws,  friends and cousins and strangers who pass on recipes and ideas.  Friends who are right there with encouragement and wonderful feedback and laughter and support and just being!  The patience of Bytes, who has – so far – avoided using "m o m" in that tone of voice only sons can master when explaining something yet again.  And unwavering love and support from Wheels.

Here's to anniversaries and to the future and, most importantly, to the wonderful folks who are A Pinch of Joy in our lives!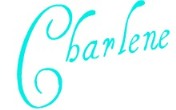 I'm so glad you stopped by today!   Be sure to follow A Pinch of Joy so you don't miss a thing! 
Subscribe by email  on the sidebar  or follow on Facebook, RSS feed, bloglovin'  twitter  and check out my  pinterest boards.   If you found this helpful or inspiring please share below!  Your support of A Pinch of Joy is  appreciated!