February was a very busy month as we adjusted to a bunch of "new"  and mused about change.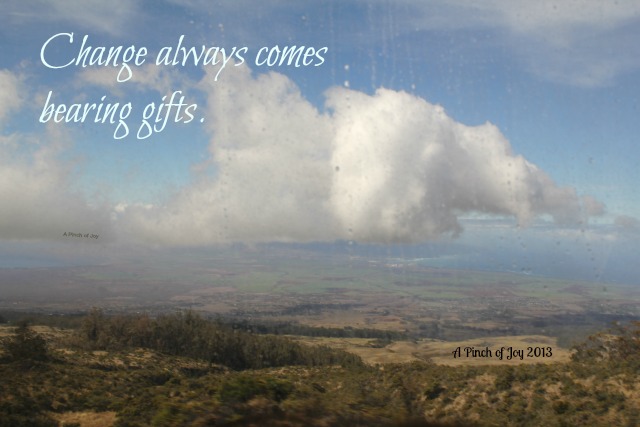 We reminisced about,  and hoped for,  warm weather with a colorfulberry melon fruit cup.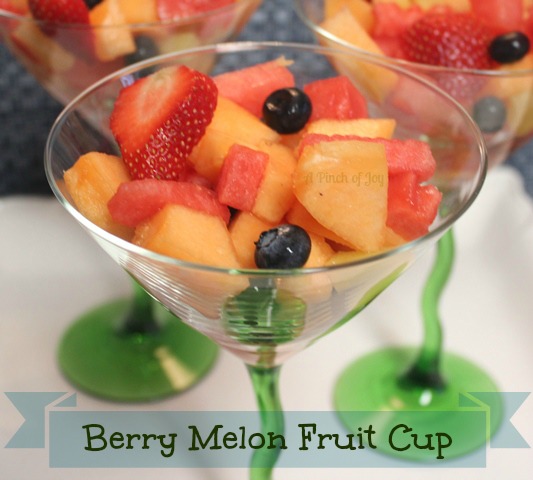 We celebrated Valentine's Day with Little Napoleon Sweethearts.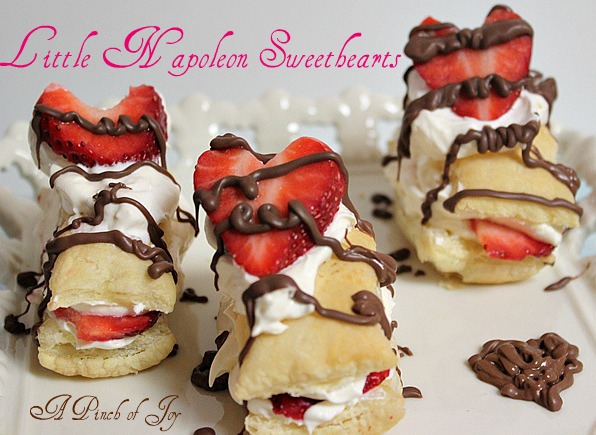 Made a beautiful party dress for a couple of favorite dolls.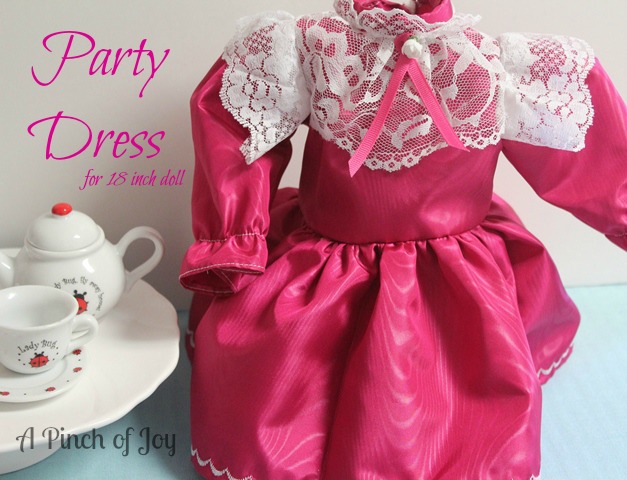 Shared a new recipe served for a January tea party — Lemon Blossoms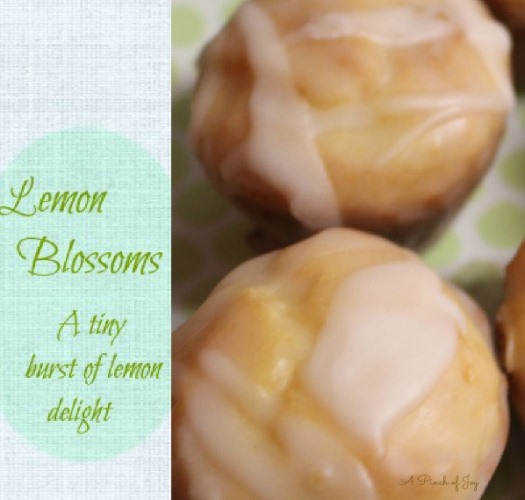 And savored Aloha Chicken with pineapple and honey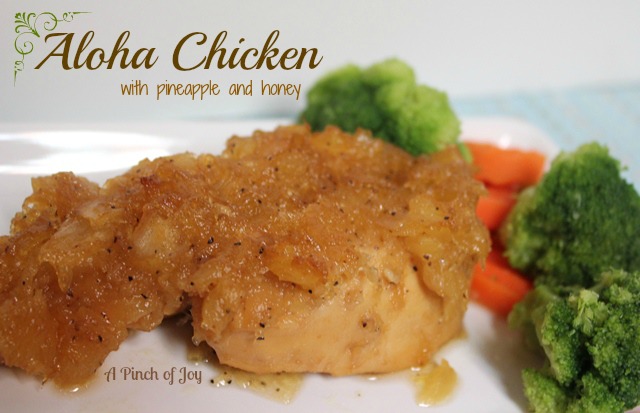 Thanks for coming along for this little trip down memory lane. 
If you want to see what March will bring — well,  so do I!  
Follow along and share the adventure!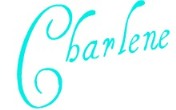 Save