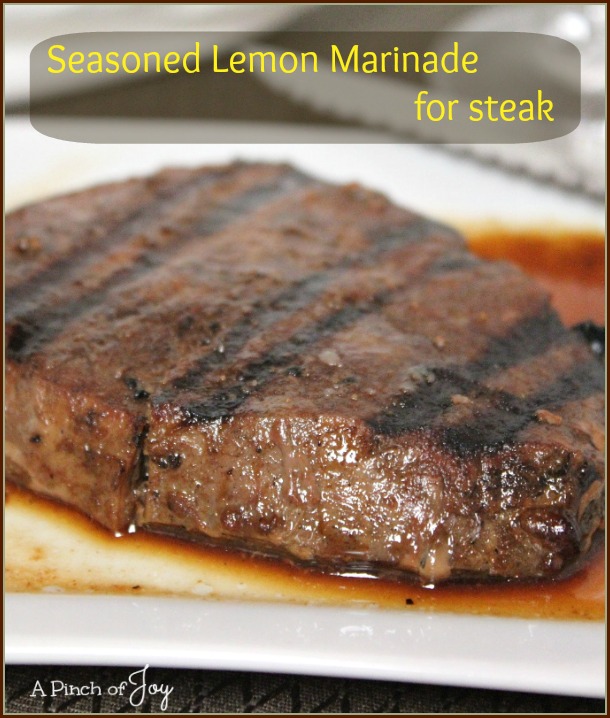 Wheels and Bytes saddled up just after vacation and drove back to the Great Plains for Wheels' uncle's funeral – twenty some hours each way.  They were glad to pay respects and to be able to see Wheels' many cousins and childhood buds.    Then the insurance company came the day after they got back and claimed Wheels' cherished pickup truck.  Someone sped around the corner at 2:30 am one night and smacked into the back of it as it sat by the curb minding it own business.  Bytes flew out the door and immediately called 911 because he thought the car driver was hurt.  Instead the driver straightened up and  roared off, shucking broken car parts in a trail behind him.  The faithful green truck had been shoved down the street, up on the curb and sadly bent out of shape.  Totaled.   Wheels was pretty blue seeing it leave on the back of a wrecker.  
So for Wheel's birthday, we did a little culinary cheer up.  I made his mother's recipe for Blushing Peach Pie and his favorite salad, Cauliflower Bacon. 
Bytes was the grill meister for these superb, tender, moist and flavorful steaks.  He made this light marinade to enhance the meat and to help tenderize meat from the freezer.  He prefers fresh lemon and we had fresh basil from the garden.  (Bottled lemon juice works and so does 1 tablespoon of dried basil instead of 2 tablespoons fresh.) Bytes zipped everything into a gallon food bag and let the steaks take on the flavor for about four hours, setting  them out to reach room temperature during the last half hour or so. Cold meat will contract when it hits a hot grill and become tough.  He heated the grill to 500 degrees according to the built in thermometer before adding steaks.  The marinade isn't clingy so he just lifted steaks from the bag, let them drip briefly and then quickly placed each one on the grill. Those sear marks are what give the unique grilled flavor to steak.  Use tongs to avoid piercing the meat and releasing juices.  Turn only once to avoid drying out the meat.  Remove from grill immediately when done and let rest for 5 to 15 minutes (usually the time it takes to get everyone rounded up and at the table).   The resting period lets the natural juices "redistribute" into the meat so the steak is moist when you cut into it. 
A couple of years ago, we did a Segway Tour to celebrate Wheel's birthday.  This year we have tickets to an upcoming performance of Cirque du Soleil.    That ought to make him smile! 
Seasoned Lemon Marinade for steak
Ingredients
⅓ cup low sodium soy sauce
½ cup olive oil
⅓ cup lemon juice, fresh squeezed
¼ cup Worcestershire sauce
1 ½ Tablespoons garlic powder
2 Tablespoon fresh basil, chopped
1 teaspoon group black pepper
6 4-ounce steaks
Instructions
Whisk all of the ingredients, except the steak, together in a small bowl.
Pour into a gallon size zipper bag and add steaks.
Seal bag and carefully knead and shake to coat the steaks.
Allow to marinate for at least 4 hours in the refrigerator, bring to room temperature the last half hour.
Heat grill to high and sear the steaks, cooking for about 5 minutes.
Turn steaks once, using tongs to avoid piercing meat.
Sear the second side and cook for 6-8 minutes, until steaks reach desired doneness.
Let rest 5-15 minutes before serving.
Notes
Charlene@ A Pinch of Joy
I'm so glad you stopped by today!   Follow A Pinch of Joy using the icons on the blue bar at the top of the page so you don't miss a thing!   I'd love to have your company on this venture!!    Share:   Pin so you have inspiration at your fingertips — share on facebook so others will, too!   If you found this helpful or inspiring please click one of the other buttons below!  Your support of A Pinch of Joy is appreciated!