It's been a whirlwind year.  Well, actually the last three years have been a whirlwind — and that means all out blogging was  forced to the back burner.   As you probably know, we updated a house in Ohio — including a new kitchen, bathrooms and  more.  And then decided to sell and move across country.  It took three trips to find a house that sort of fit our requirements and then had to update the new one.   I have tons of DIY pictures and plan to share what we learned along the way, including some hard lessons in Moving 101.  But in the meantime, everyone has to eat!   Here are the top ten recipes from 2016, in no particular order: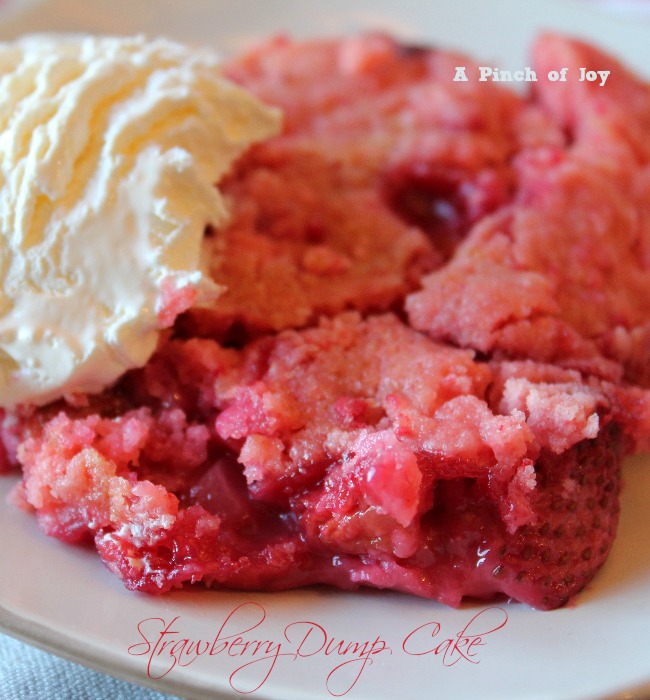 Strawberry Dump Cake
Quick and easy to make, delicious fruit dessert.  Serve with whipped cream or ice cream for extra yum!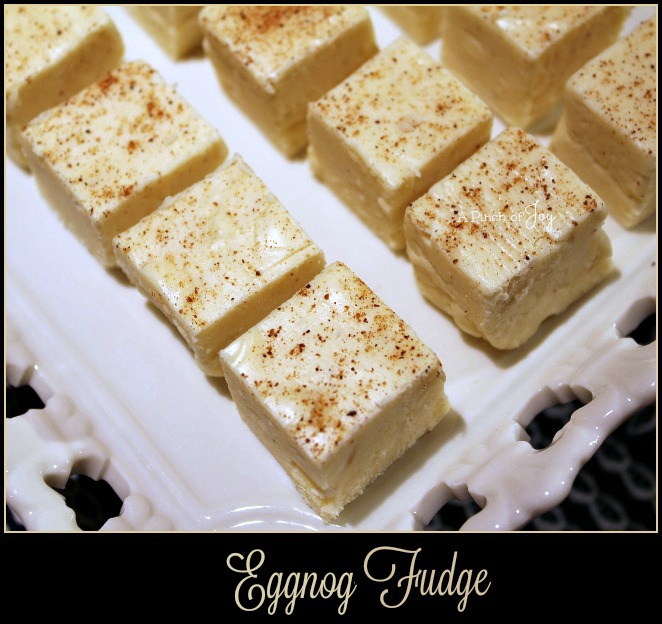 Eggnog Fudge   It tastes just like eggnog!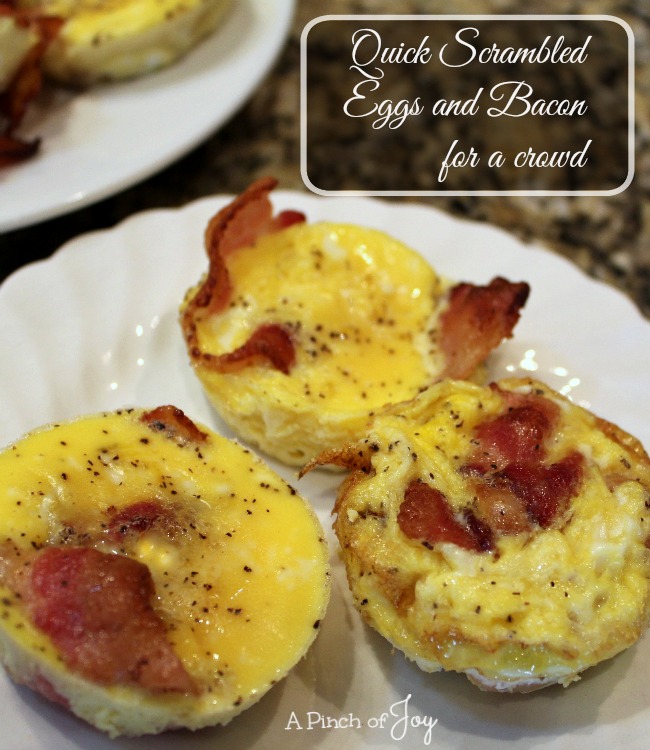 Quick Scrambled Eggs and Bacon for a Crowd
Perfect little omelets, light, fluffy and tender eggs, with crispy bacon in the middle.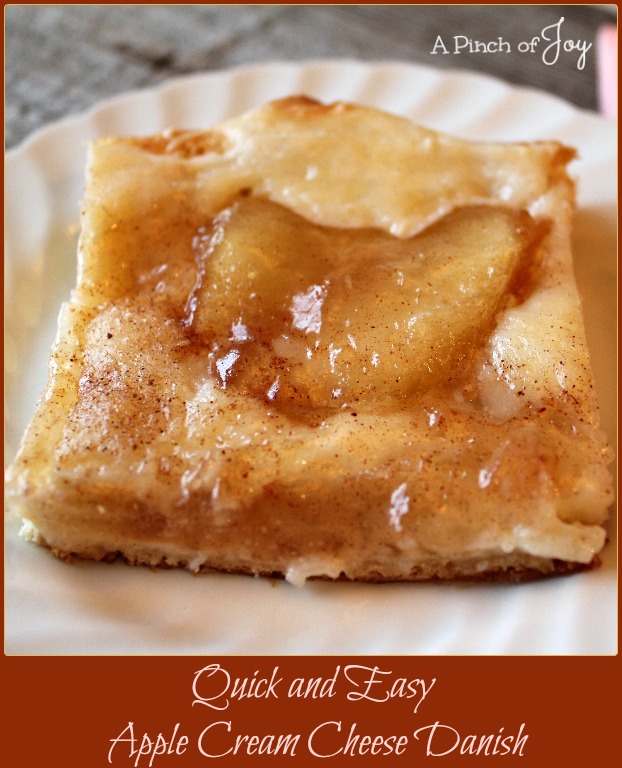 Quick and Easy Apple Cream Cheese Danish                                                         Cream cheese sharpened with lemon and topped with cinnamony apple pie filling on a barely there crust — heavenly for breakfast. Or dessert. Or anytime.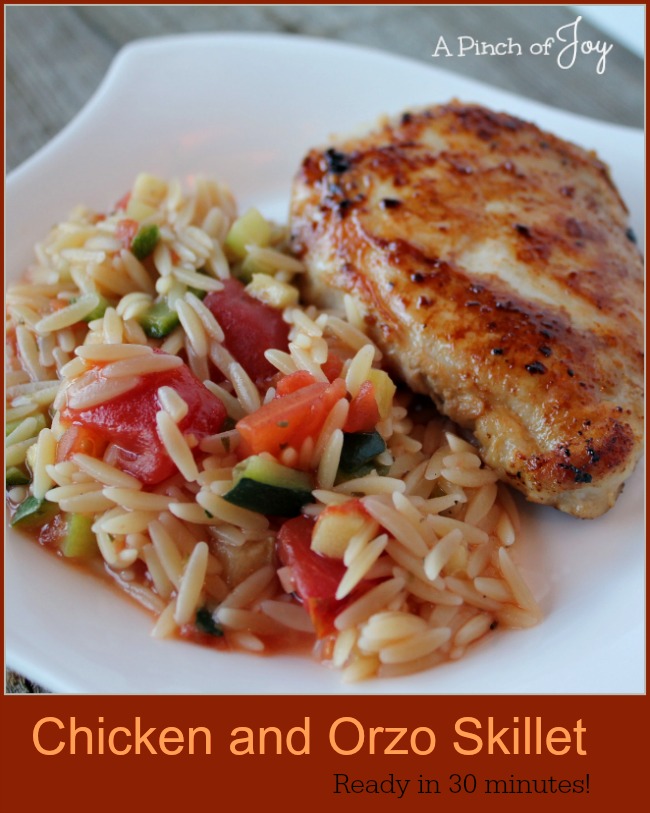 Chicken and Orzo Skillet
Orzo and Chicken Skillet is a quick fix with full flavor.  Tender chicken with a whisper of garlic, delicate orzo cooked in broth with healthy zucchini and tomatoes.  On the table in about 30 minutes.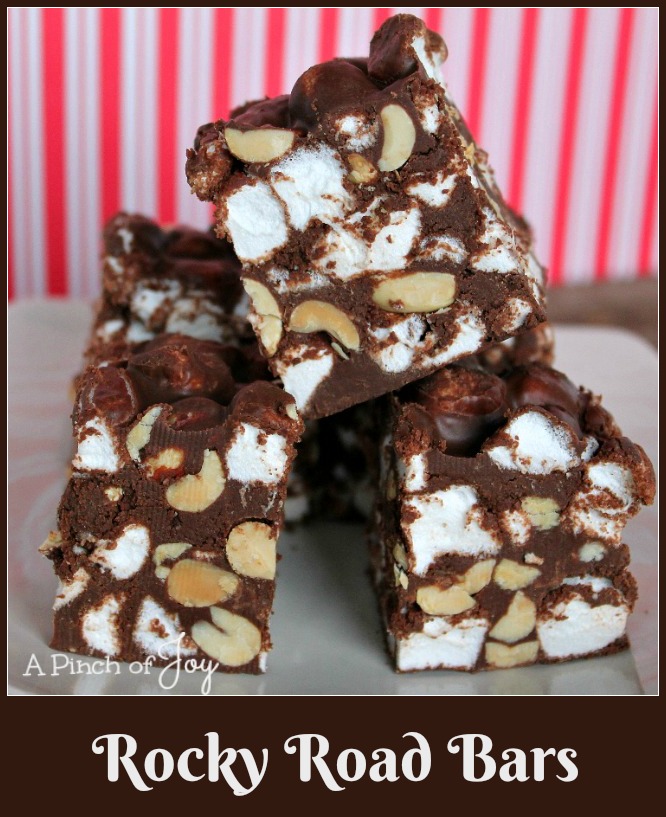 Rocky Road Bars 
So good you will NOT want to share (it makes a great gift!)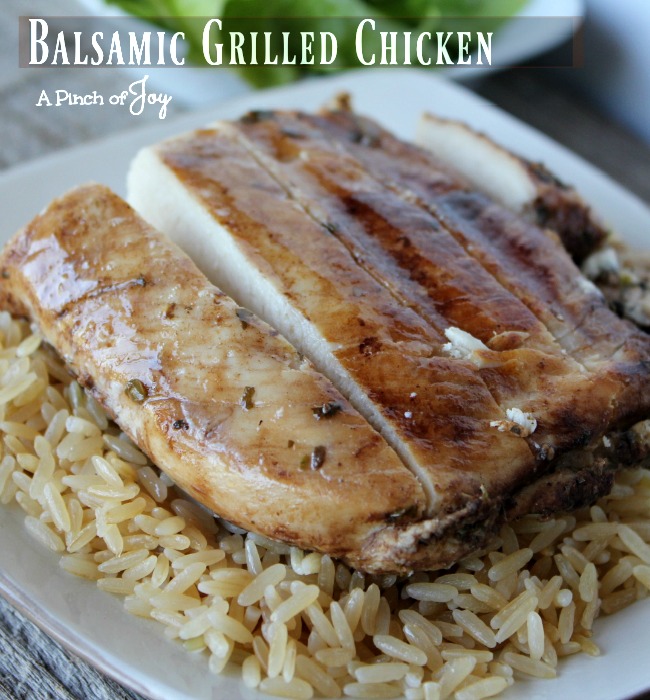 Grilled Balsamic Chicken
Tender grilled chicken with a little bit of balsamic tang to liven up the flavor of a nicely balanced mixture of herbs. Make ahead and freeze. Marinate and cook the same day. Place slices, warm or cold, on a bed of lettuce for a great salad.  Quick and versatile.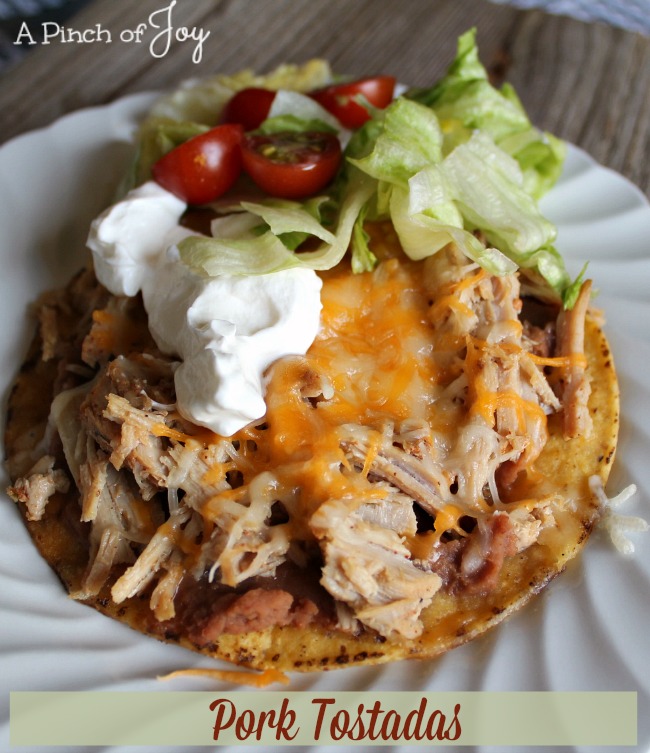 Pork Tostadas
Crispy tostadas layered with refried beans, shredded pork and cheese with toppings of your choice.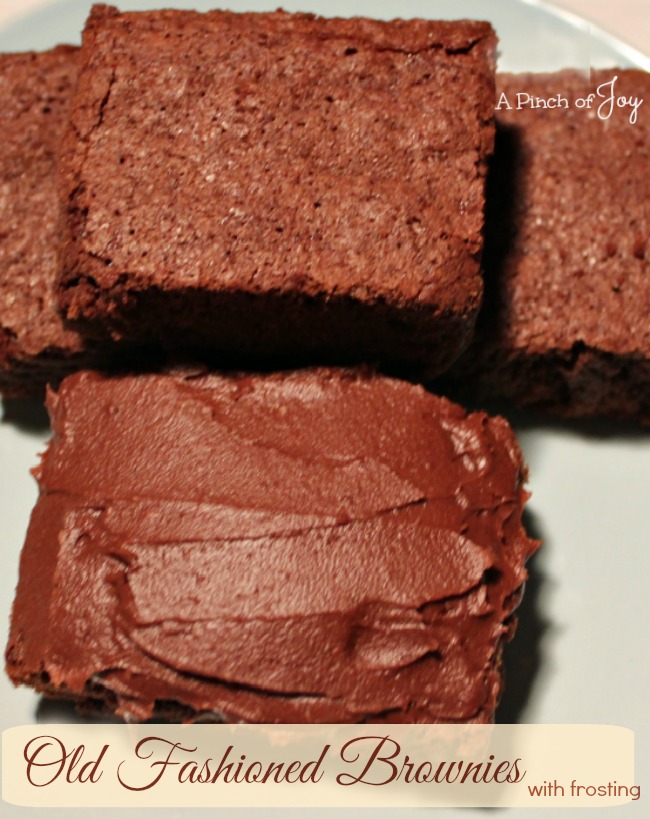 Old Fashioned Brownies with Chocolate Frosting 
My sister asked if I had a brownie recipe.  Here's one of three I shared.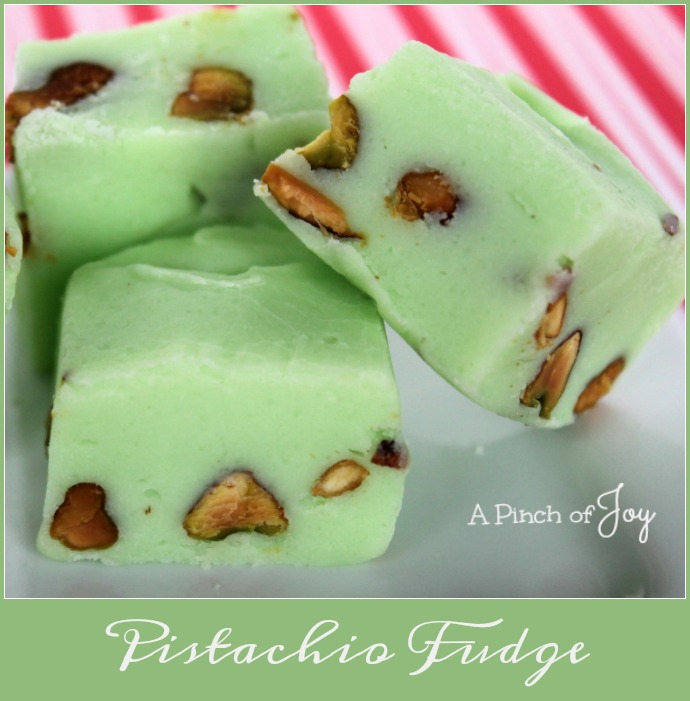 Pistachio Fudge
A pretty addition to a candy plate or a dessert buffet. It is quick and easy to make – almost foolproof.
Wishing you a wonderful 2017!!!!
Thanks for being a part of A Pinch of Joy!!!!
I'm so glad you stopped by today!   Be sure to follow A Pinch of Joy so you don't miss a thing!  I'd love to have your company on this venture!!   Follow:    Facebook /  RSS feed  / bloglovin' /   twitter  and   pinterest.   Share: if you found this helpful or inspiring please click one of the buttons below!  Your support of A Pinch of Joy is appreciated!
Save
Save