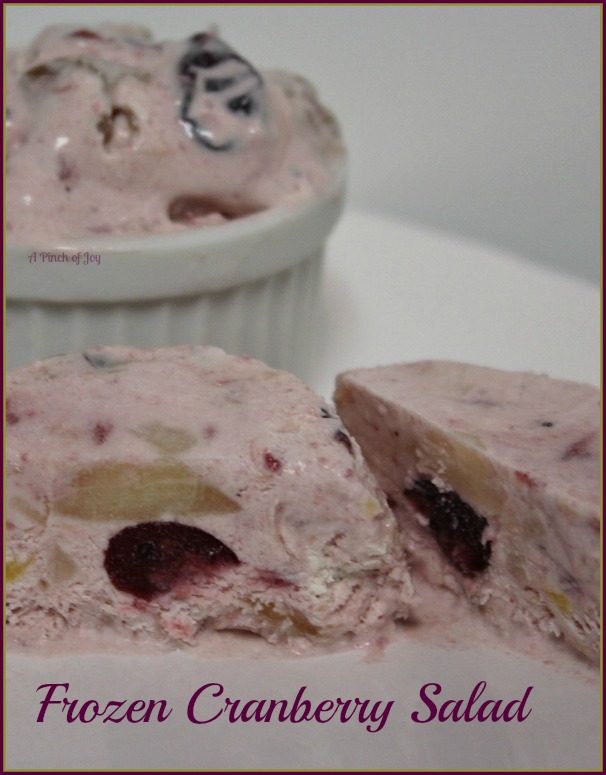 An unexpected summer twist — creamy, cool salad featuring Cranberries!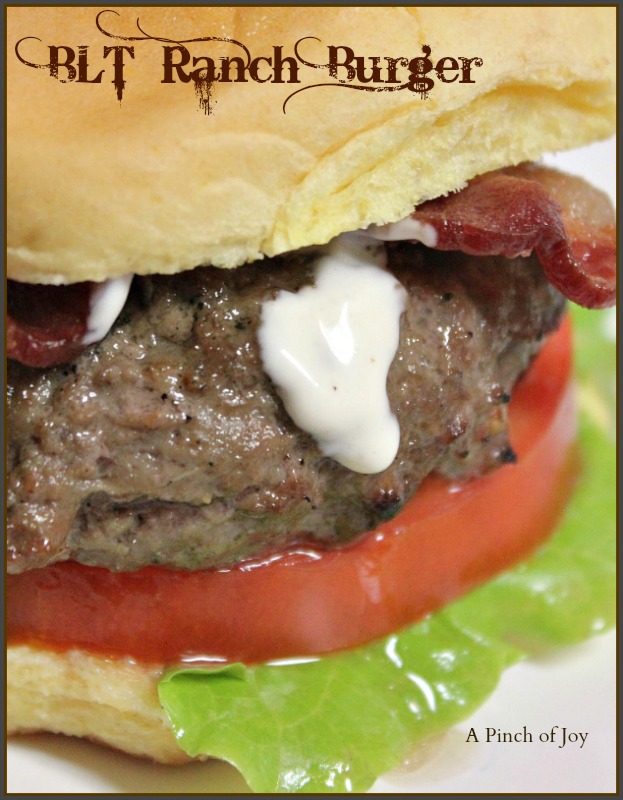 Combine a BLT and a Ranch Burger and what do you get?
Kitten held down the fort while we were on vacation.  She was no help at in in choosing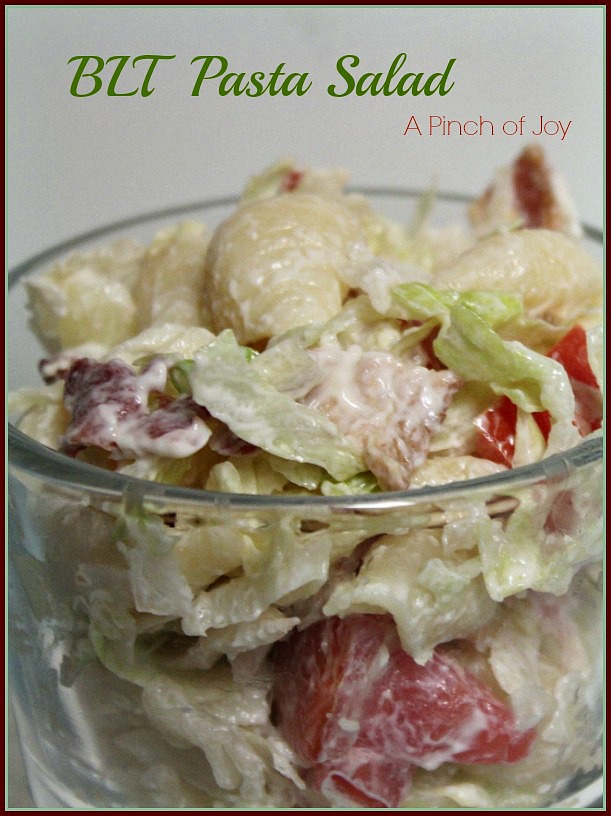 Five Star Family Approved — BLT Pasta Salad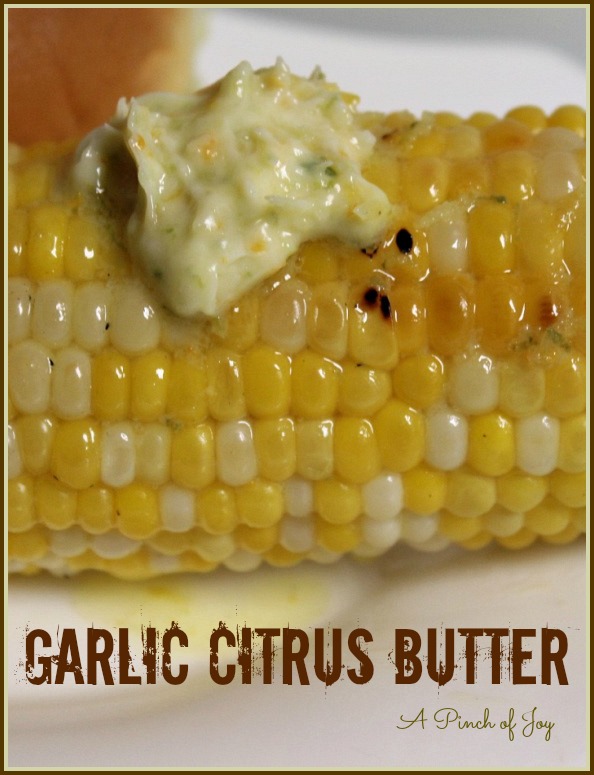 For the end of season corn — or any time you want a special butter!
From the archives in celebration of A Pinch of Joy second anniversary!