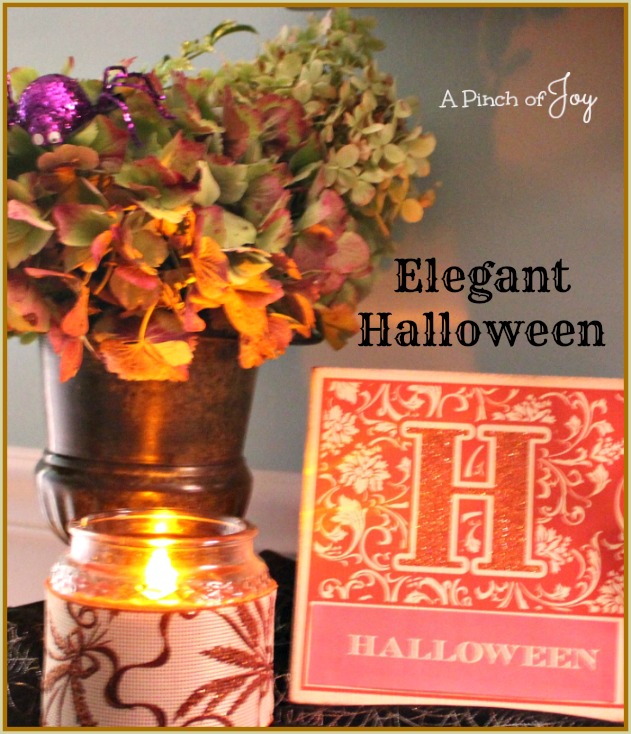 October began with  elegantly spooky Halloween  atop the dining room buffet.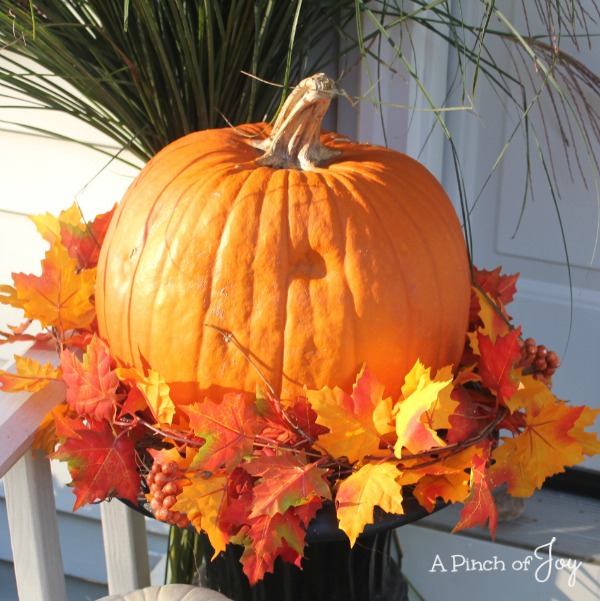 Some brilliantly colored decor for the autumn front porch.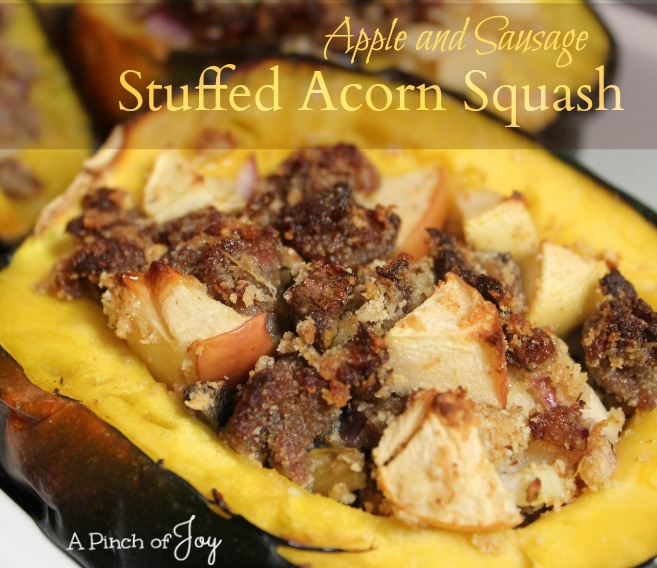 Definitely autumn food –  Sausage and Apple Stuffed Squash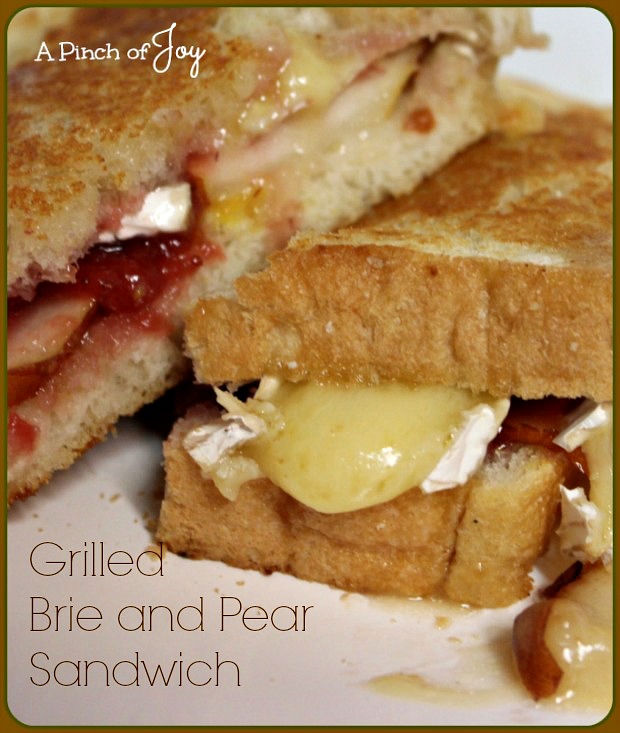 . . . and autumn comfort food – Grilled Brie and Pear Sandwich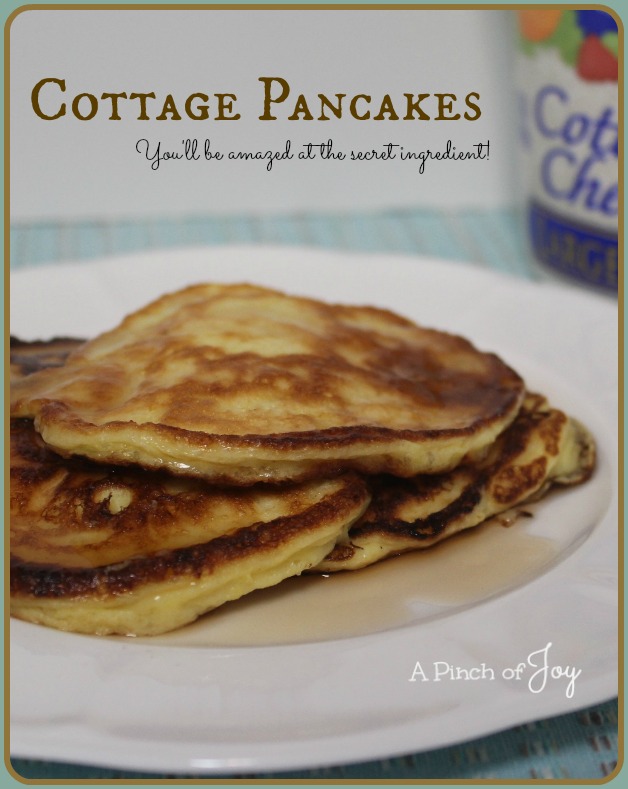 Warm tummy breakfast – Cottage Pancakes  with a surprise ingredient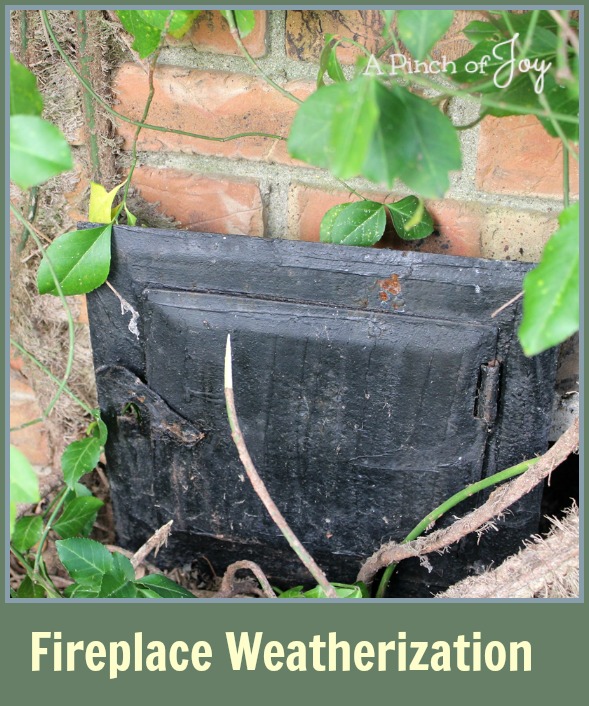 Getting the house ready for winter with a little fireplace weatherization
                                      and  Dreaming of Stellar Staircases going up and down
                       to our busy basement family room, exercise room, laundry, freezer, storage space
    and kitty box.


I'm so glad you stopped by today!   Be sure to follow A Pinch of Joy so you don't miss a thing! 
Subscribe by email  on the sidebar  or follow on Facebook, RSS feed, bloglovin'  twitter  and check out my  pinterest boards.   If you found this helpful or inspiring please share below!  Your support of A Pinch of Joy is  appreciated!
Save