I'm not sure if this is a year end post or a new year post. . . . but it would say the same thing  either way, I think!   I set some blog goals last year – and didn't meet them all.  But that's okay because what happened instead was way better.    Wheels gifted me with the blog framework and theme you see today; Bytes gifted me the set up and I was just starting to feel like I knew my way around a bit.  Then  came a new computer with  all sorts of  improvements, but I realllly like it for what it doesn't have – wires!  Everything is built into one unit with  a big touch screen.  Looooove it!  Took  a lot of time to switch files over and master the learning curve of new programs (still working on both of them!).  Then a new desk – which meant the whole office got a makeover – and everything lives in new places and order.  All that reorganization and learning (and a major unexpected vacation!) kept the writing time short!  But things will work better from now on!     A Pinch of Joy also had a visit from the reorganization fairy (aka Charlene!) over the past couple of weeks.  You'll find most indices at the top now actually have links and pictures from early posts have been enlarged and titled.  And other background things that will help you find your way around here easier!  There will be some other changes rolled out over the year – just picking up the blog goals from last year and moving on!   And as we toast the new year – here's a look at
2012 most pinned, searched, popular posts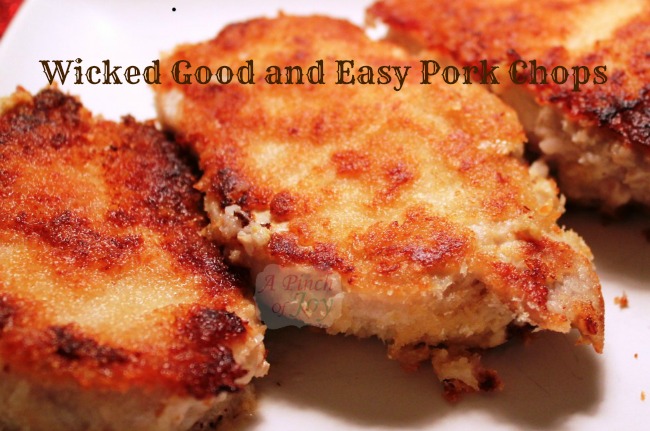 Wicked Good and Easy Pork Chops –Since it was first posted,  this is the most viewed and most pinned every day!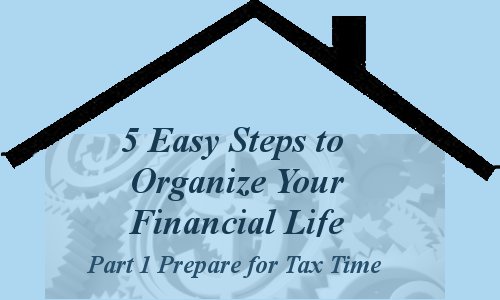 5 Easy Steps to Organize Your Financial Life – Prepare for Tax Time has been pinned and viewed tens of thousands of times along with the other four parts of the series that deal with how to back up your financial life, set goals, make a budget and prepare for emergency.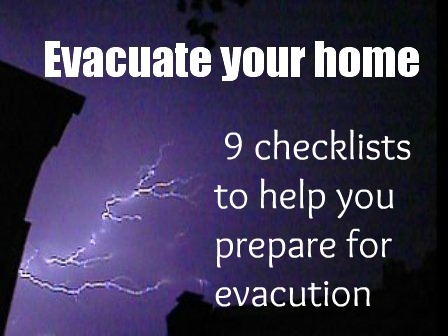 9 Checklists to help you Prepare for Evacuation  – written as I thought about the thousands of people who had to evacuate their homes in 2012, apparently touched a nerve as it has been pinned,  viewed and downloaded  over 21,000 times in six months.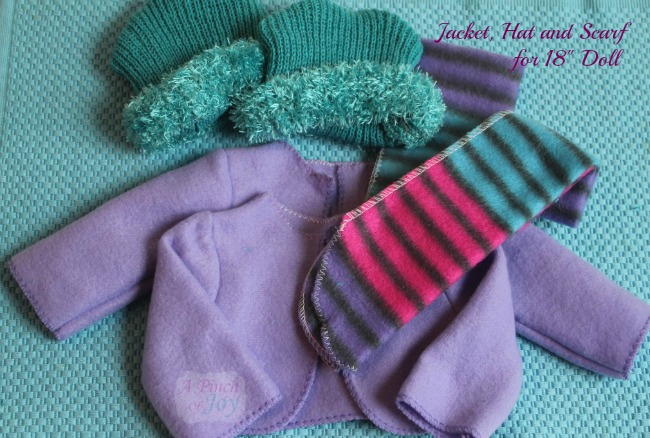 18″ doll clothes made from two dollar store scarves and knit hat see lots of downloads and views at giftable times.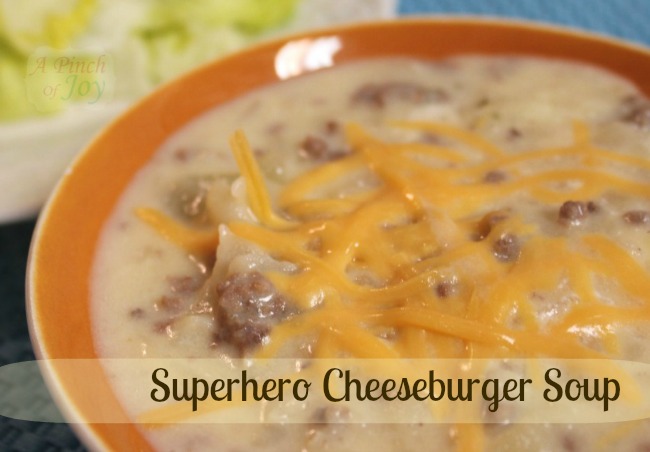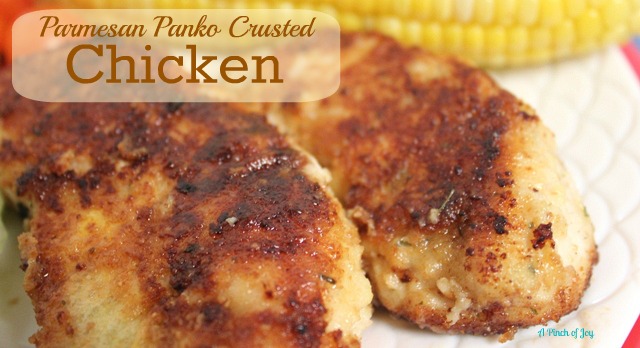 Parmesan Panko Crusted Chicken –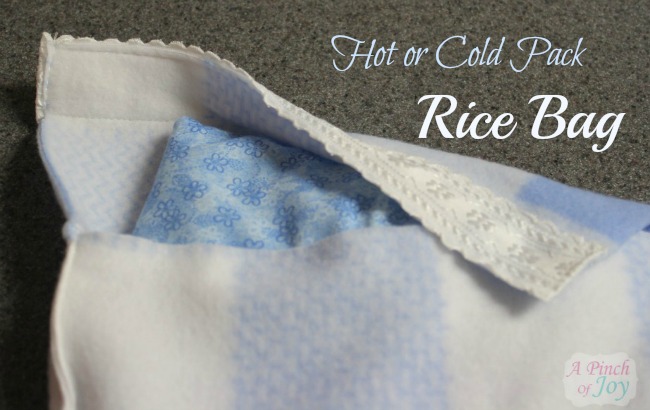 Hot or Cold Pack Rice Bag  and it's sister post, Heated Rice Bags, have thousands of viewers during cold weather!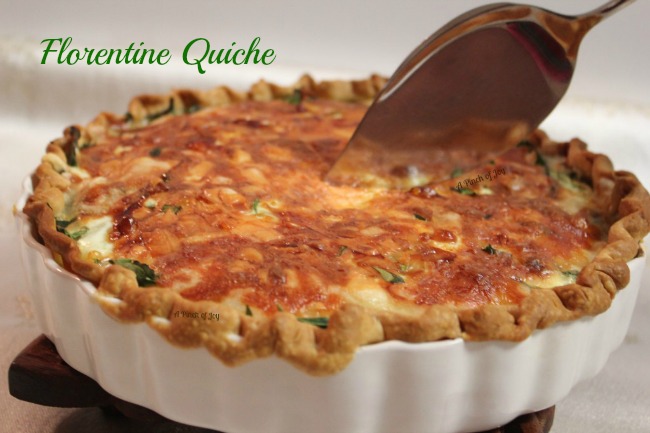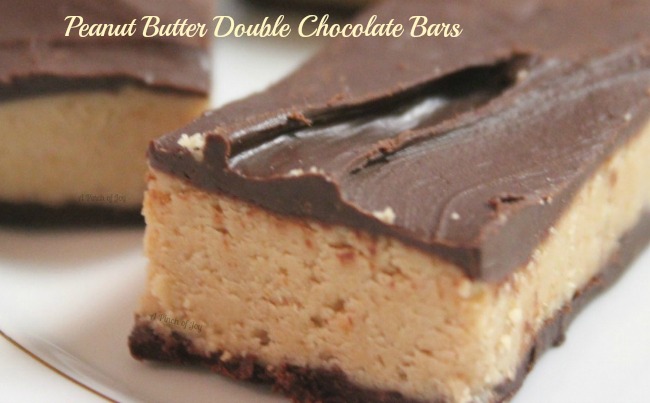 Grandma's Peanut Butter Double Chocolate Bars — just like the peanut butter cups in the bright orange wrapper.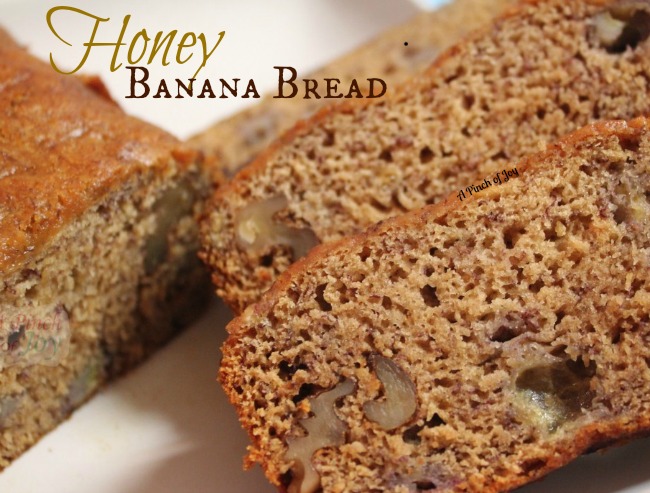 A huge thank you for your part in making A Pinch of Joy such a pleasure to produce.  I appreciate each and every reader and treasure all your comments, "likes", pins and other ways we connect.  Every time I sit down to write I feel a connection to each one — those friends I know in real life and friends I have only met through these words and those who silently come and go every day.  You are so special and I wish you much joy in 2013!

Don't miss a thing!  Click like to follow on facebook, subscribe to receive new posts by email, follow on twitter or RSS feed.    It would be great if you would to click on one of those cute little share buttons below and give us a stumble or a tweet!